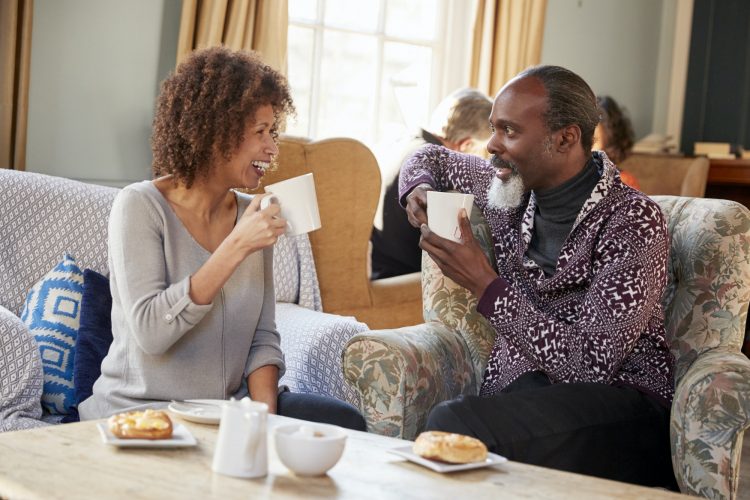 Let our knowledge and expertise in the world of Medicare guide you to find the right insurance products to meet your unique needs. You deserve the most comprehensive, and affordable, healthcare coverage available. Being independent Medicare insurance agents, we can offer competitively priced options.
Welcome to Medicare Meetings:
A FREE Seminar for You
Navigating Medicare is challenging, so join us to learn the basics. Attend one of our free informational Medicare meetings led by an experienced independent agent, and feel free to bring a guest when you do! Choosing healthcare may be one of the most important decisions you make this year.
 
These meetings are short, informative, and easy to understand. No selling, guaranteed. Learn about these topics and more:
Call us at 540-550-1537 to learn about a meeting near you!
Medicare Advantage Plans
Medicare Advantage Plans are a type of Medicare health plan offered by a private company that contracts with Medicare to provide all your Part A and Part benefits. Sometimes they are referred to as Medicare Part C or "MA Plans". Most MA Plans offer prescription drug coverage, or Medicare Part D, as well as Parts A and B – Hospital Insurance and Medical Insurance, respectively.
Medicare Supplement Plans
Supplement coverage of this kind, also called "Medigap Plans", fill in the gaps from Original Medicare and are only available to those receiving Original Medicare. One thing to remember while shopping for Medicare Supplement Plans is that they do NOT include prescription drug coverage (Medicare Plan D, or PDP).
Medicare pays their part, which is generally 80% of Medicare-covered benefits, and bills the remaining amount to the private company who sold your Supplement policy.
Prescription Drug Plans
Medicare Part D may vary greatly in costs, copays, and specific drug coverage. It's always important you check which one works best for you each year, as they do change annually.
Part D Plans are a prescription drug benefit option to those with Medicare, provided by private companies. Medicare beneficiaries may choose to enroll in either a stand-alone Prescription Drug Plan (PDP) to also supplement traditional Medicare or a Medicare Advantage Prescription Drug Plan (MAPD) which covers all Medicare benefits including drugs.
If you're shopping around for a Medicare insurance plan, reach out to one of our independent insurance agents specializing in Medicare for North Carolina. We are dedicated to providing you with real service, clear numbers, and thorough advice to help you make the right choice for your retirement – contact us today!